Jose Cardoso's work looks scary but surely it is really interesting.
"There's a lot of theories about identity loss nowadays, about how social networks can help you fake your real identity, why do people use photoshop in order to hide imperfections but never use that tool to enhance deficiencies?"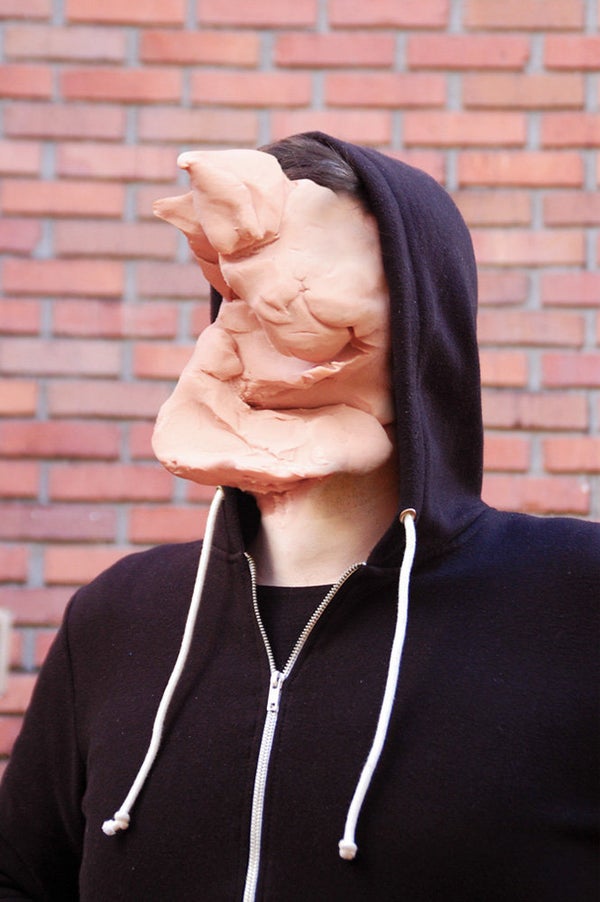 This work could be refered also to how easy is to get plastic surgery to your face like it was made of Play-Doh.
These photos are open to a variety of interpretations.
[http://www.huffingtonpost.com/entry/play-doh-portraits-jose-cardoso_us_5734e23fe4b08f96c18294c4?utm_hp_ref=photography]