Francesca Woodman committed suicide at age 23. She was a famous photographer. Despite her photos are very interesting and fascinating,
She wanted to represent dead, anxiety, depression and sadness through domestic architecture , claustrophobic space of the rooms open to an interior dimension. The body is main element: it enters into a relationship with the objects that surround it.
The headless portraits , blurry images , bodies in motion evade from reality.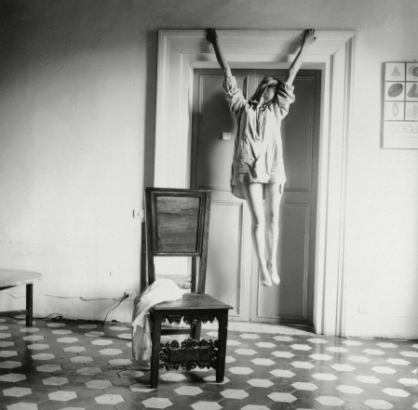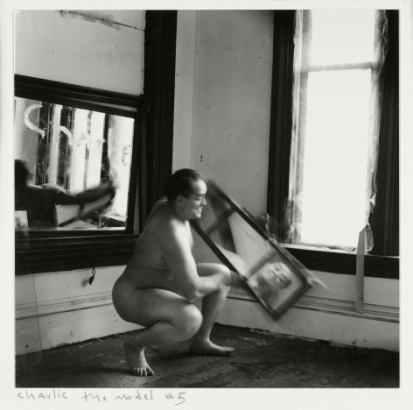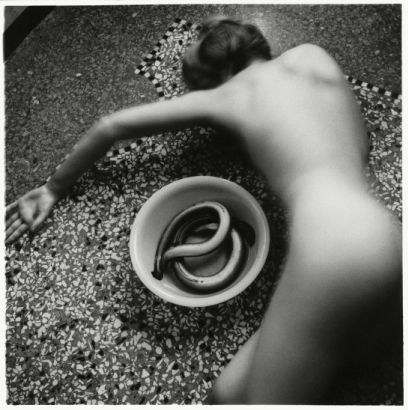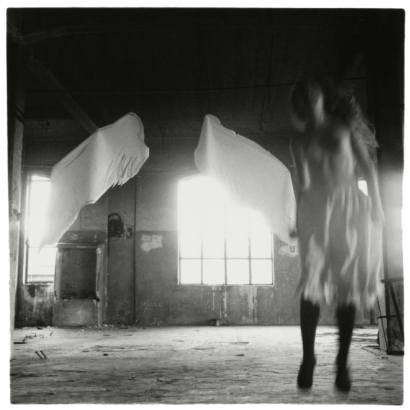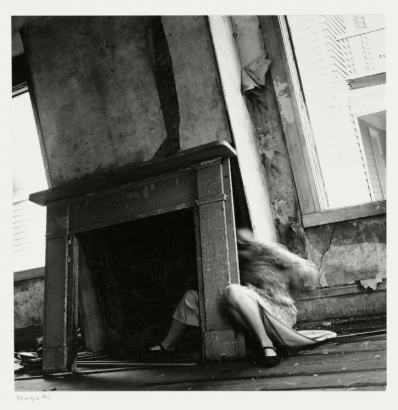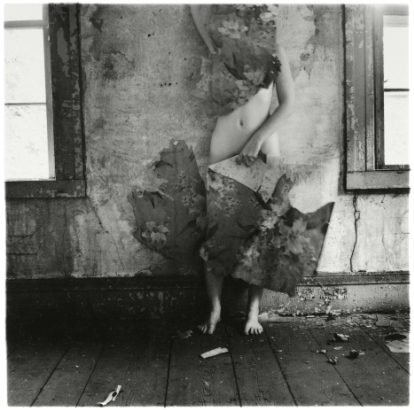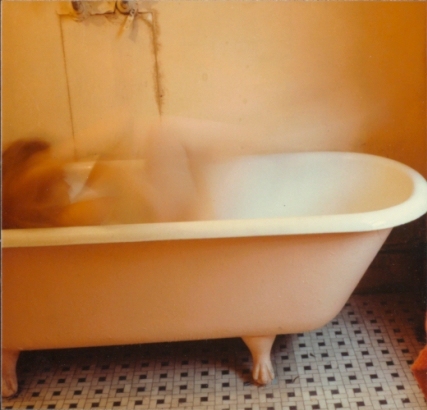 Chiara Barbera